The hotel 'FILIA' is located in the center
of Archangelos.
The area offers you a perfect combination
of a 'lively' night-life and the 'peace' of the beautiful nature of Archangelos.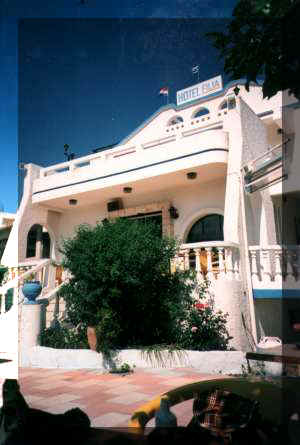 All the comfortable rooms have a private toilet and balcony.
The hotel operates also a cozy bar, and for complete relaxation you can refer to the Saloon!
Outside you will find a paradise
of nice trees!
A Mini-bus is at your disposal to bring you to the lovely beaches such as 'Stegna'
and 'Tsambika'.